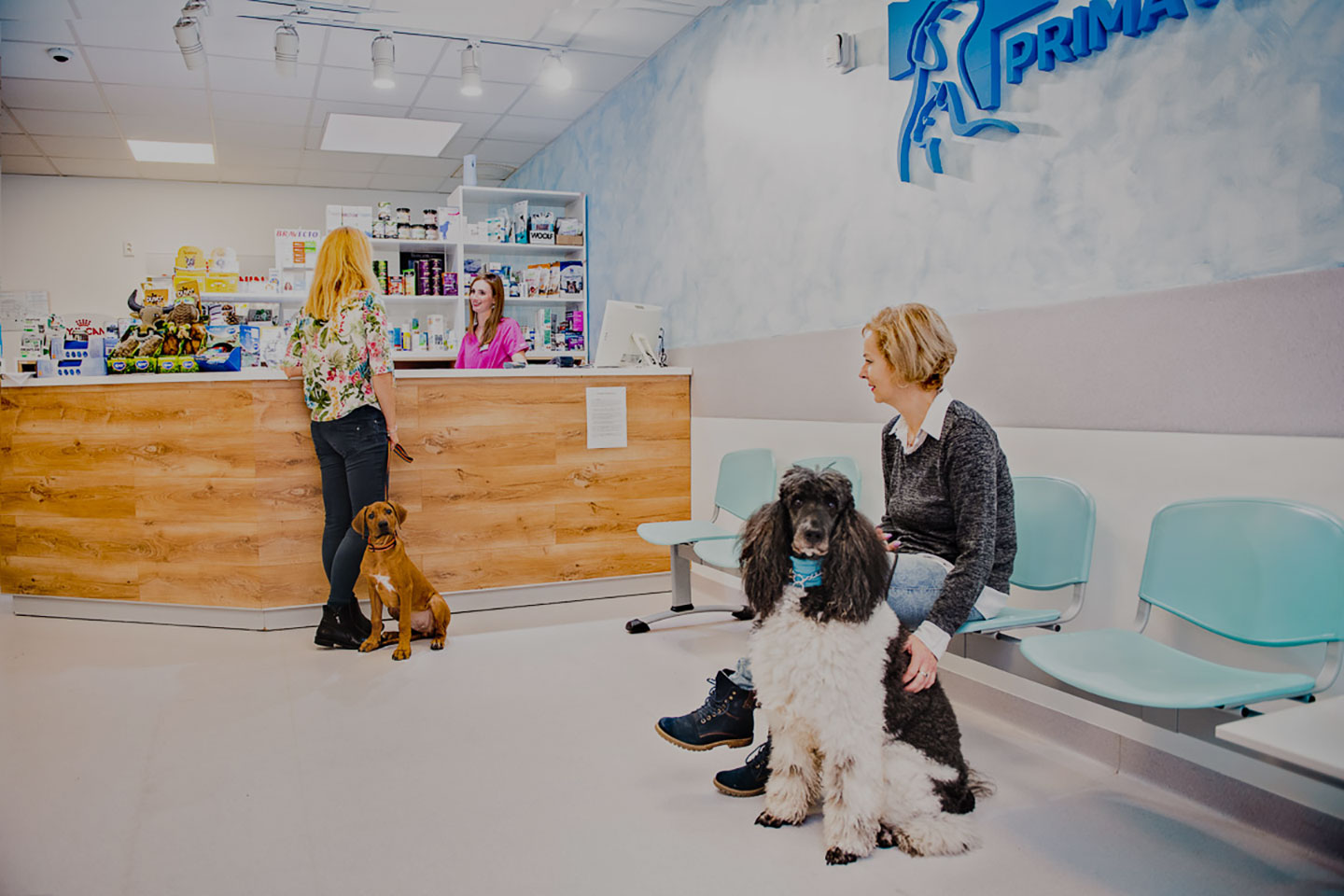 Veterinarian Clinic Bratislava Rača
We are putting your pet first
Veterinarian Clinic Bratislava Rača
We are putting your pet first
Veterinarian Clinic Bratislava Rača
We are putting your pet first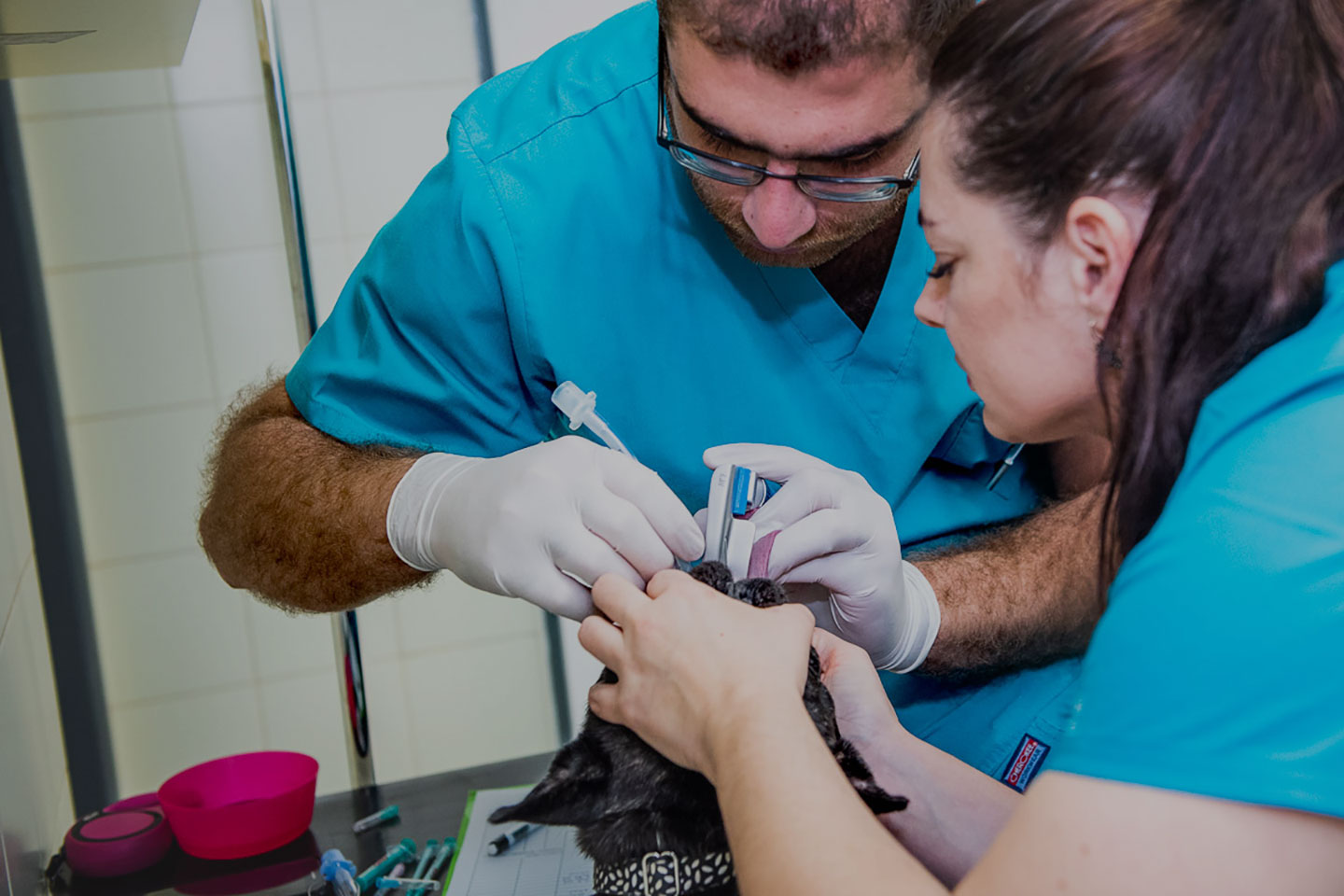 Veterinarian Clinic Bratislava Rača
We are putting your pet first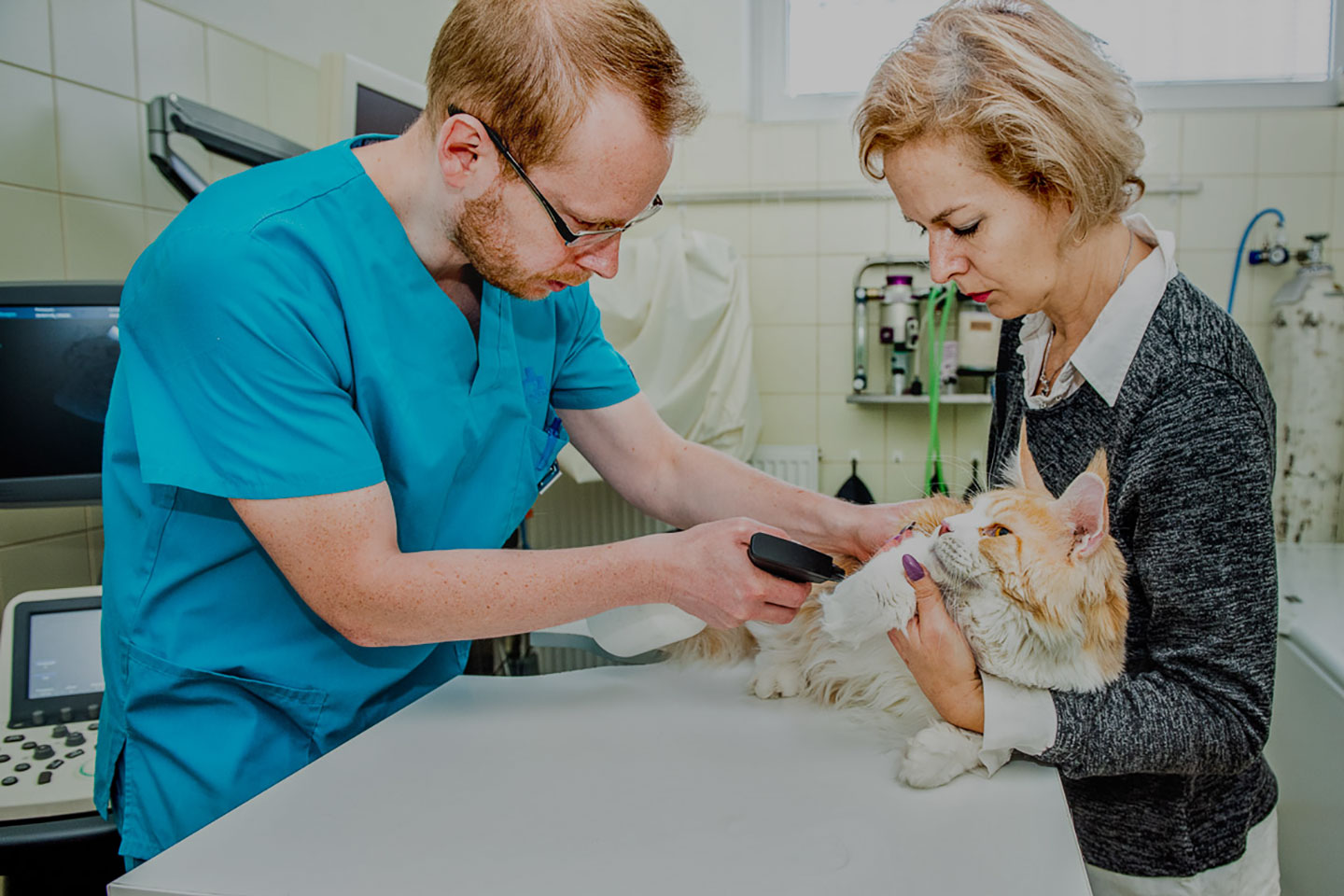 Veterinarian Clinic Bratislava Rača
We are putting your pet first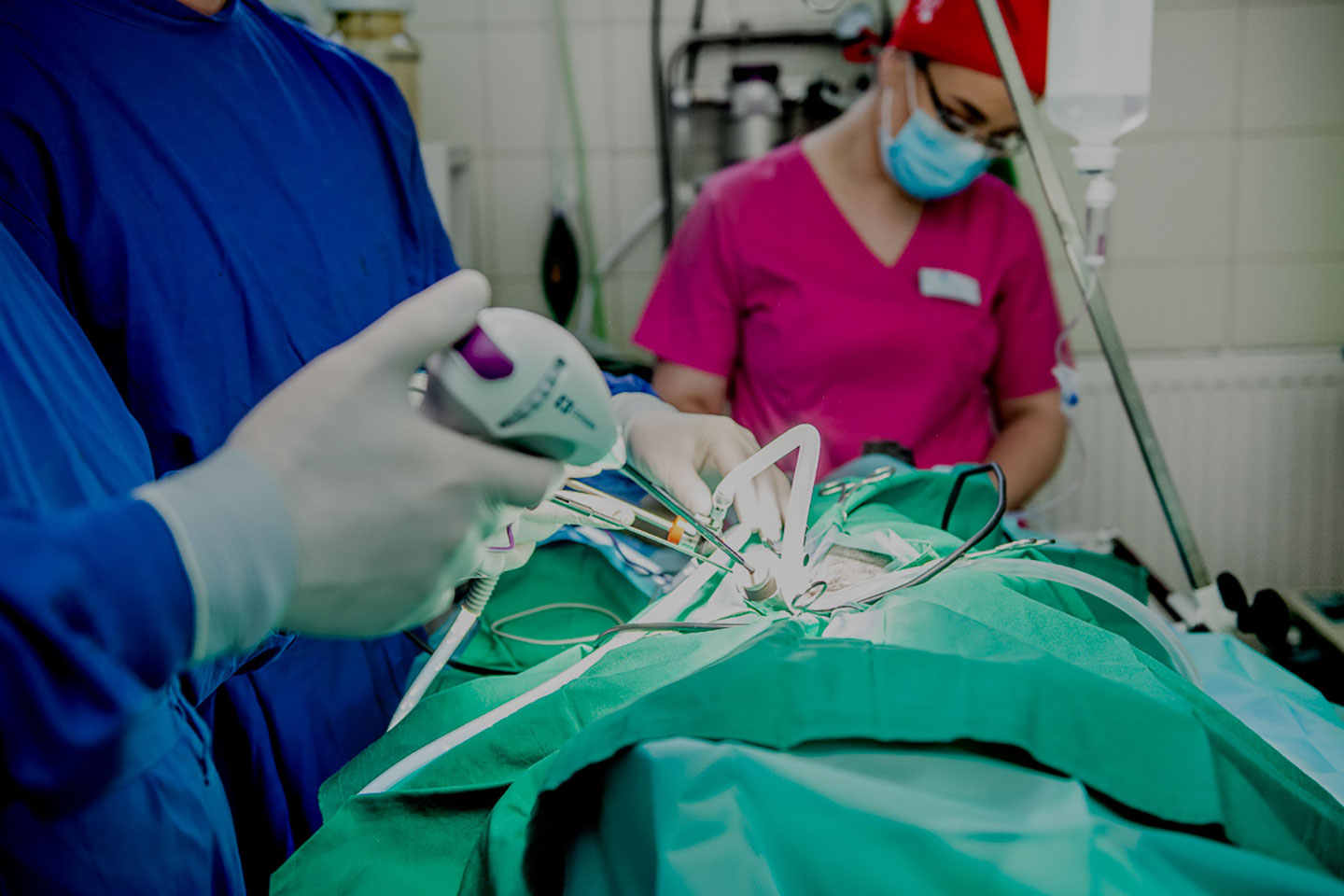 Veterinarian Clinic Bratislava Rača
We are putting your pet first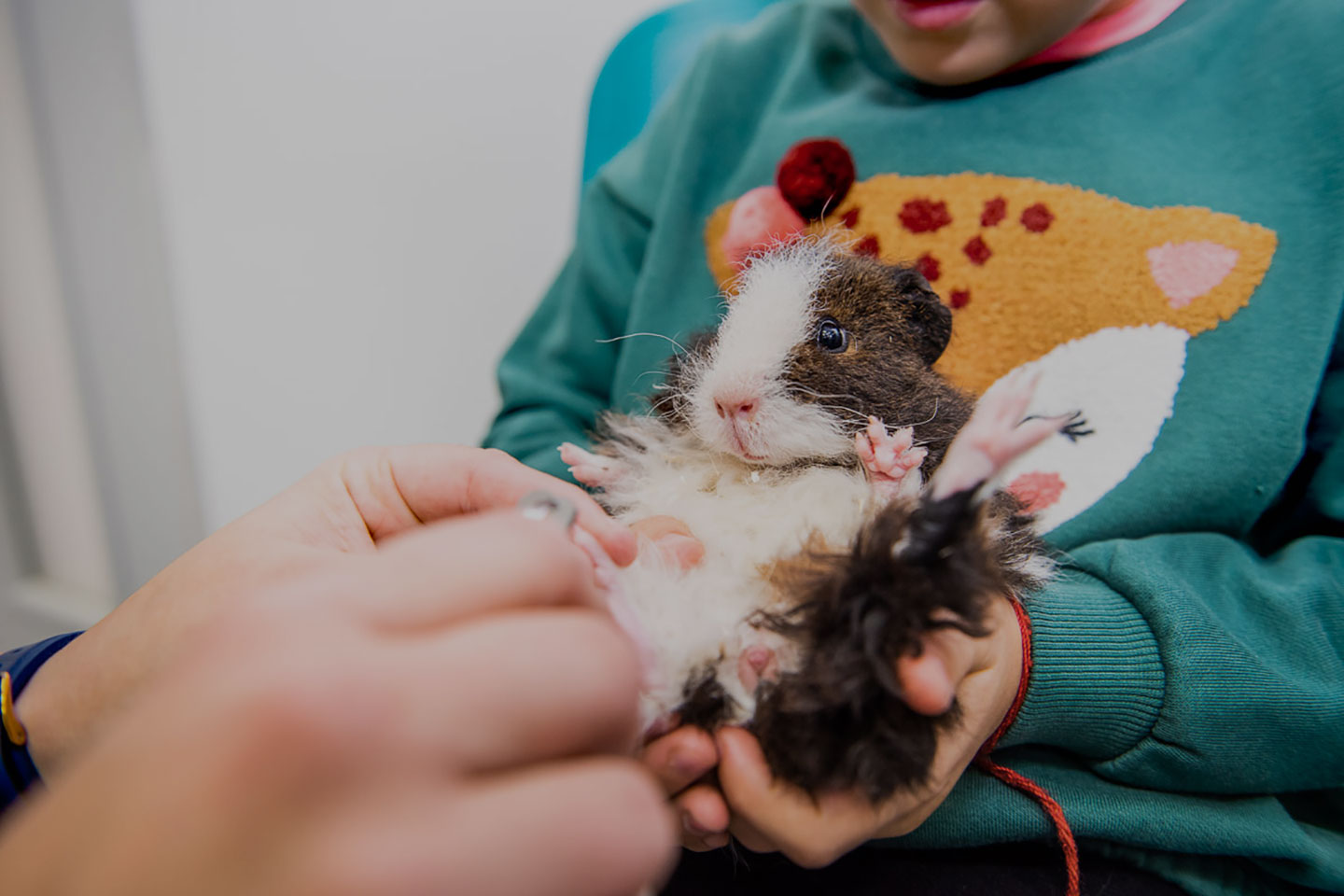 Veterinarian Clinic Bratislava Rača
We are putting your pet first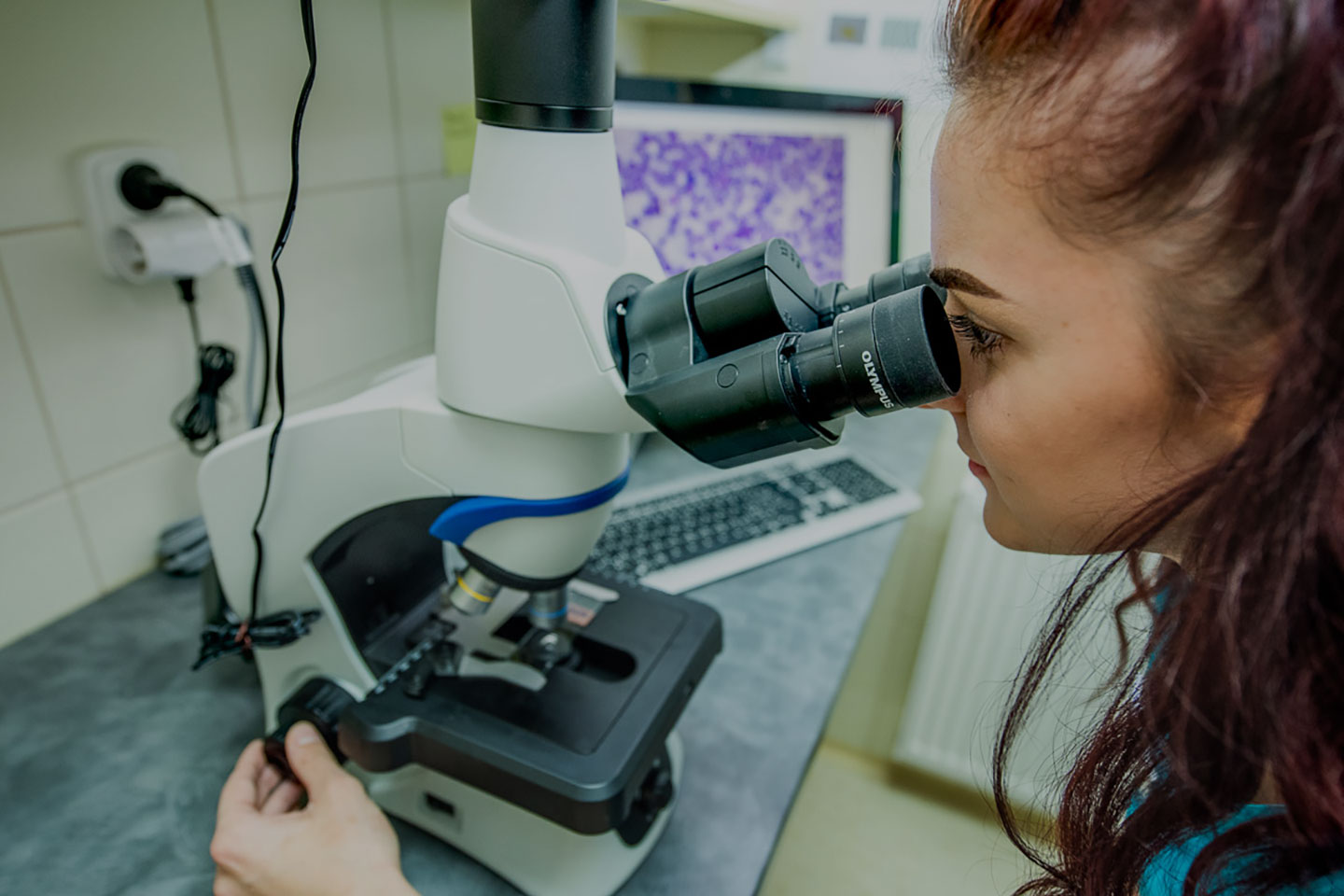 Veterinarian Clinic Bratislava Rača
We are putting your pet first
Veterinarian Clinic Bratislava Rača
We are putting your pet first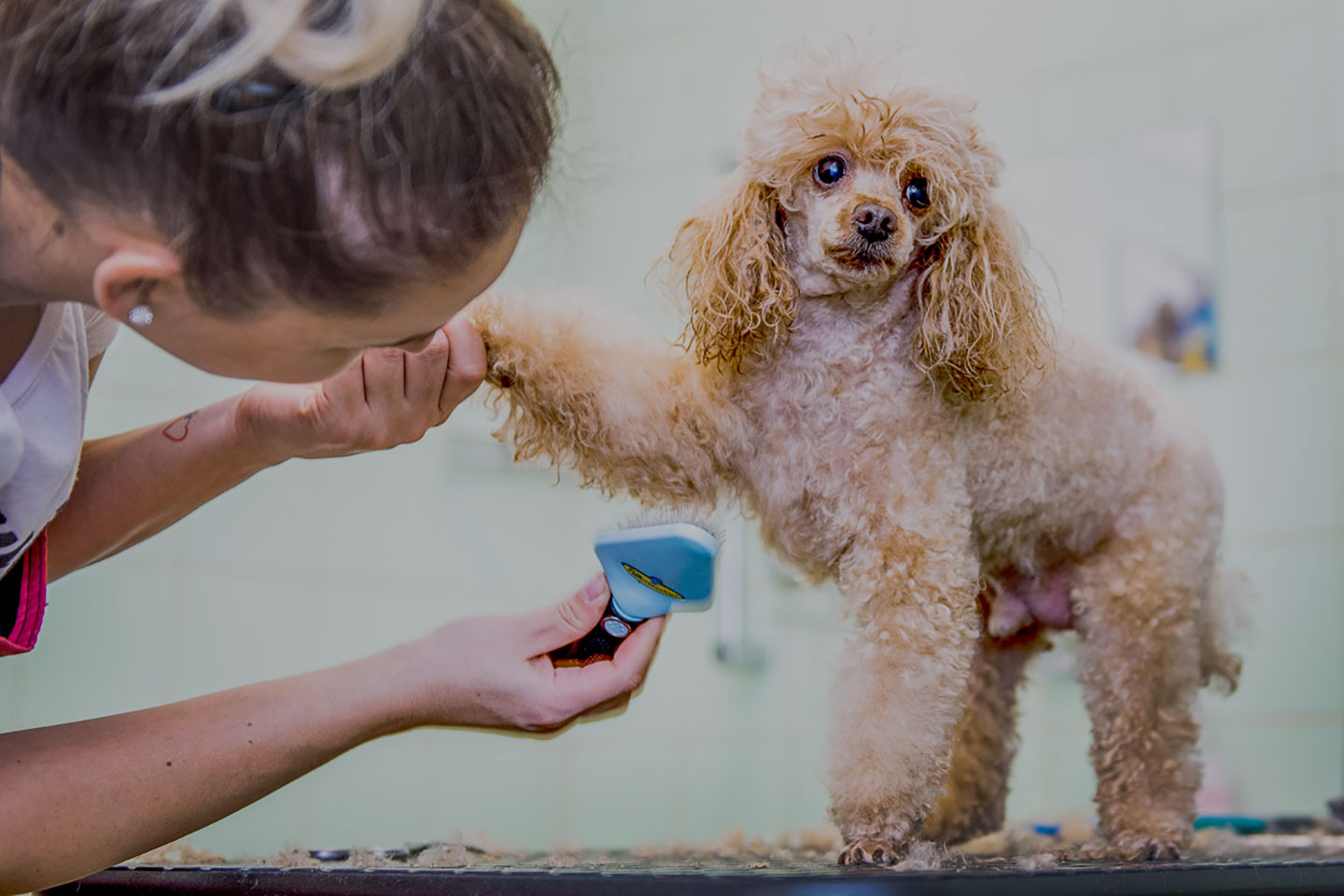 Veterinarian Clinic Bratislava Rača
We are putting your pet first
We are a team of experienced doctors
We have the state-of-the-art equipment
Our services and prices are fair
We are here for you whenever you need us
Book the treatment now
By telephone, via the Internet, in person. Choose a term that suits you best.
Register your pet before your first visit through the registration form.
Meet our team of specialists
The core of our outpatient clinic consists of a team of experienced doctors with many years of experience from Slovakia and abroad.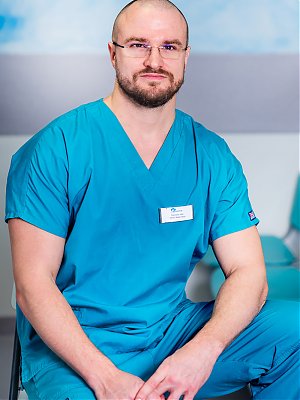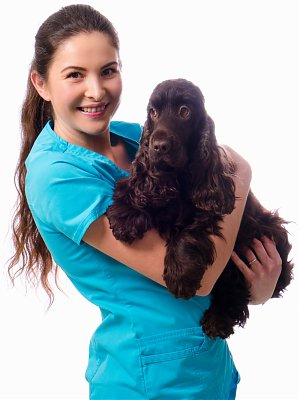 From the life of our clinic