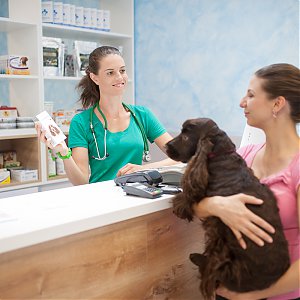 We are putting your pet first
The aim of our veterinary clinic PrimaVet is the best and most affordable care for dogs, cats and other small pets.
In practice, this means providing top-notch comprehensive care for pets, including prevention, treatment and hospitalization in a comfortable environment with good transport accessibility, without long waiting for examination, with non-stop emergency for emergencies and the use of the latest expertise, procedures and technologies.
Our common goal is a healthy animal patient and a happy owner.